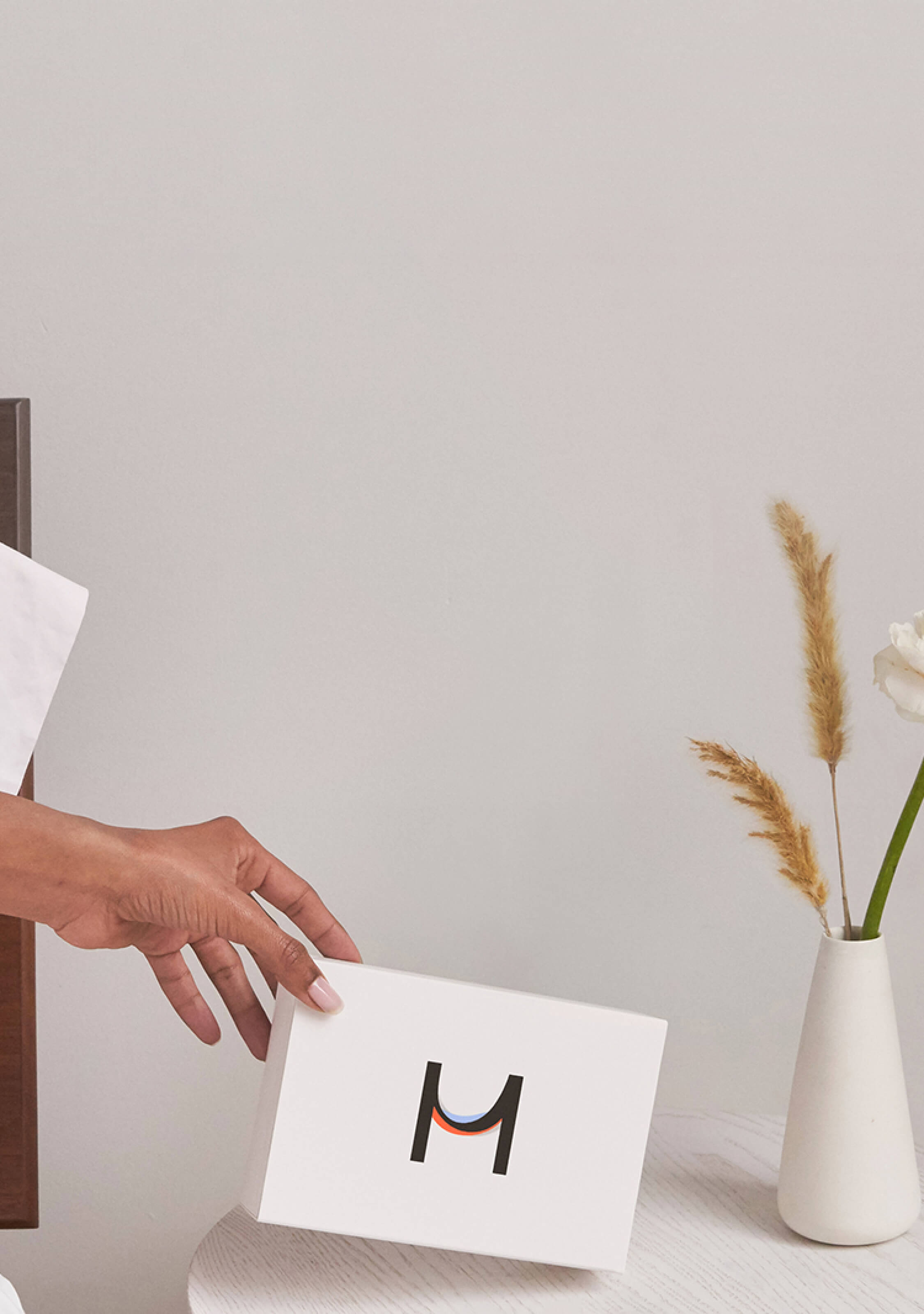 Want kids
one day?
Whether you're years away from kids or thinking of trying soon, we'll guide you through your fertility hormones now so you have options later.
Take Quiz
The only comprehensive fertility hormone test you can take in your jammies
When you request a test it will be reviewed and ordered by a physician. Your test will be customized based on your birth control (yes! you can test on birth control!). Then, we'll walk you through taking it at home or at a lab.
Physician expertise—without the clinic price
We work closely with our team of medical advisors to get you results that go deep. Your results are reviewed using clinical thresholds set by fertility doctors and backed by the latest research. If any of your hormones are flagged for retesting, we offer another test at no additional cost.
Every question answered—no matter what
Modern Fertility is more than a test – we're on call to get you the support you need to make decisions about reproductive health. Get questions answered by a fertility nurse in the Modern Community or join our weekly "Egginar."
How it works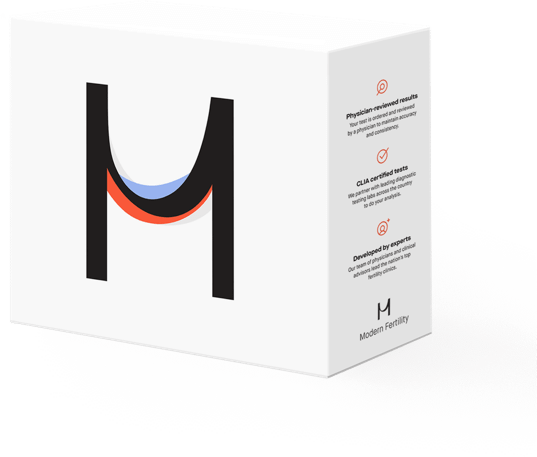 1
Request your test
A doctor will review your request and order your test. The test will be customized based on your birth control. You can choose a test you can take at home or opt to take the test at a local Quest Diagnostics lab.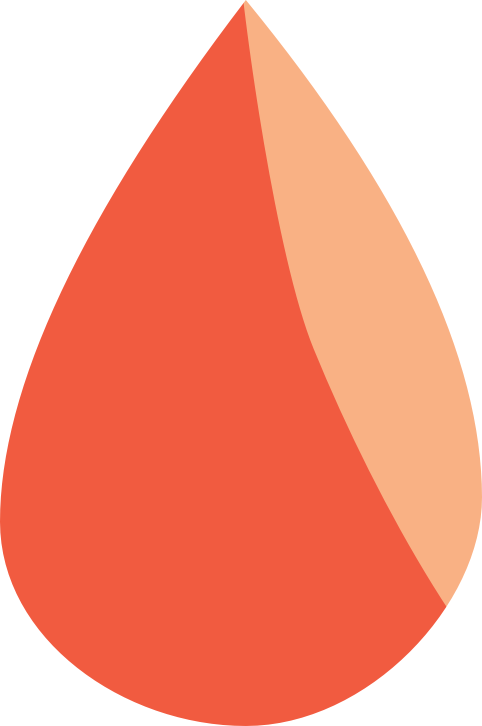 2
Collect your sample
If you're taking the test at home, follow the instructions and pop your sample in the mail. If you prefer to go to a lab, you'll do a standard draw at Quest.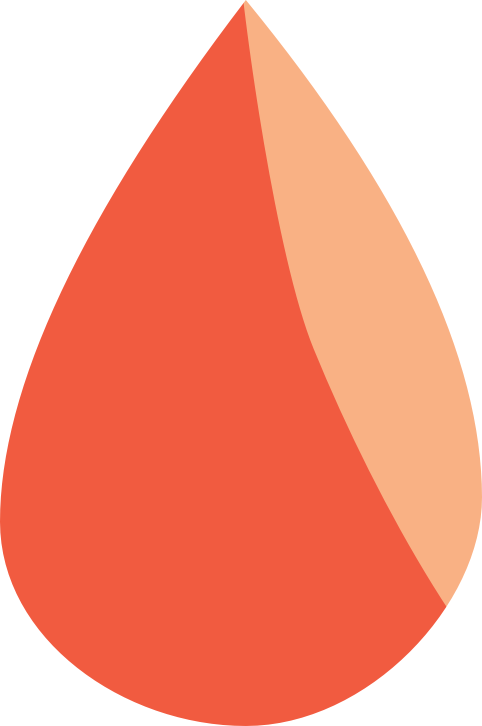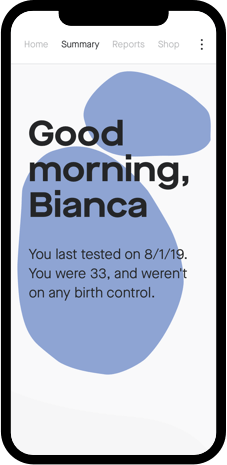 3
Get your fertility profile
Whether you test at home or in a lab, we'll review your results against the clinical guidelines set by fertility doctors and send them to your personal dashboard in just a few days.
What you get with the
Modern Fertility Hormone Test
We're your team — and as we build a service for you, our friends, our siblings, and ourselves, we're here to answer any questions you have, talk through anything that's on your mind, and get you the answers and support you need. We can't wait to meet you.
A customized fertility hormone test
On birth control? No problem. Your test will be customized for you and will always include AMH, the most reliable marker for ovarian reserve, and TSH.
Levels for your doctor
Download your levels to start a conversation with your doctor.
Personalized reports
Your reports explain how your hormones relate to ovarian reserve, egg freezing and IVF, menopause, and more.
Support, always
Connect with fertility experts in the Modern Community or join a weekly "Egginar."
A place to connect
Get access to our online Modern Community — it's always there for you.
See Afton's
fertility profile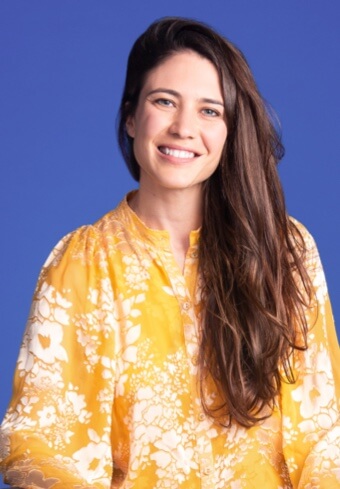 Not sure what to expect from the Modern Fertility Hormone Test? We'll show you! Enter your email and we'll send you co-founder Afton's actual fertility profile.

Read up on her fertility hormone levels and what they mean for her eggs, her menopause timing, and egg freezing or IVF.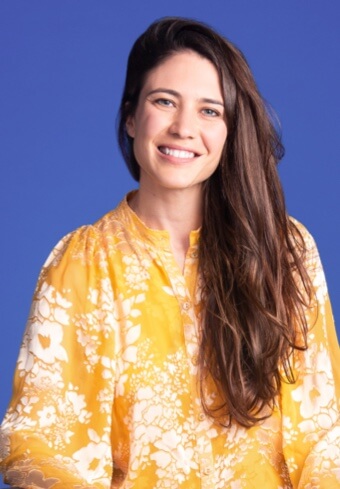 You're in good hands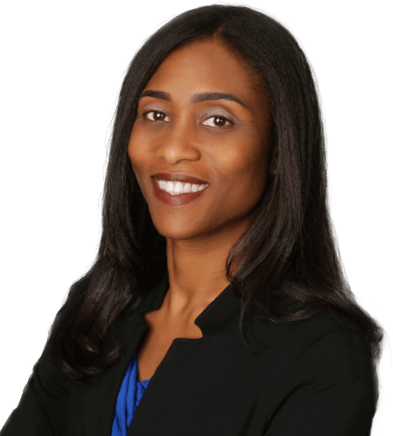 Nataki Douglas, MD, PhD
Chair of the Modern Fertility Medical Advisory Board
Physician ordered
and reviewed
Once you order your test, your customized fertility hormone panel is approved by a board-certified physician.
Developed by experts
Our team of physicians and clinical advisors lead the nation's top fertility clinics.
CLIA accredited laboratory
All tests are conducted in a CLIA Certified lab.
A
better way to check in

Why haven't you heard of this test at your OB-GYN's office? Proactive fertility hormone tests are not covered by federal insurance. In some states, reactive "infertility" testing can be covered—but you have to prove that you've been trying to get pregnant for a year (yikes). Getting info to plan ahead? Not covered at all—and these same tests can run upwards of $1000 at the doctor.

The Modern Fertility Hormone Test is an affordable and accessible way to check-in on fertility hormones today. (Plus you can get reimbursed through your FSA/HSA.)

Clinic
$1000
$179
Modern Fertility